HOLY SH!TBALLS. Watch this Cleveland-area bus driver knock this mouthy teenage girl right out. Never seen a harder man-on-woman punch. 

(Not Safe For Work — language and girl-punching.)

Another set-up caught on video. Why else would you be filming with your phone? Seriously. The driver deserves a raise for putting up with that racist, abusive shit for as long as he did.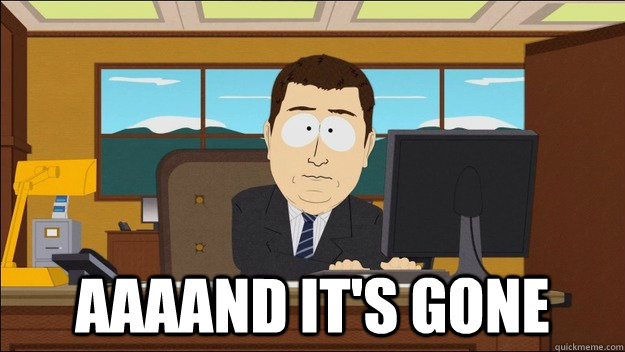 "This video is no longer available because the YouTube account associated with this video has been terminated."  *rolls eyes condescendingly*